utai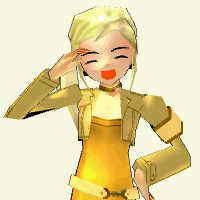 Hi!
Welcome to my page. =D
My name is utai and I play an Acrobat.
I made this site on December 5th with the hopes of making a very lovely DragonNest Wiki.
However, I was confused by the CSS and ran away for a few weeks. =w=;
Me and Annoying started editing on the 19th~
I really hope this wiki gets more popular. oAo
Here is a place for your title
Click me to edit !
false
---
Add a Comment